Our Vision
Since 2010 Meteor Labs has been designing and developing software for clients. Over the years we have built a diverse range of websites and mobile apps across almost every popular technology platform.
We believe "high-quality" means creating experiences that delight the end user. Customers should think "that was easy!" when they fill out a form or create an account. Every workflow within an app should be thoughtfully designed to guide users to complete their goals.
Our mission is to provide high-quality results to our customers every time. If you have a software idea, client project, or design problem we are here to help.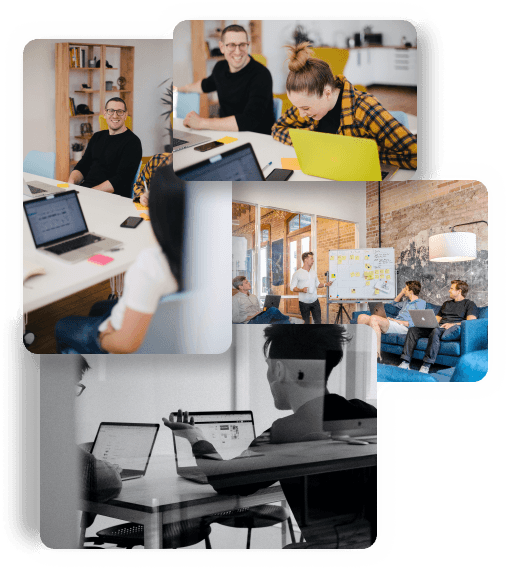 Our Team
Mitch has been designing software products for startups & enterprise clients for over 10 years. He believes in using established interaction patterns to create products that are usable, legible, and accessible.
Meteor Labs was founded based on the desire to see things done a better way—for both clients and employees. He loves building software and the opportunity to help build great experiences for clients but so many consultants/agencies offer subpar results due to outdated approach and over-sized teams.
The goal was to create company where he would enjoy working while creating meaningful opportunities for other talented people.
When not building software you can find him building model kits, making music, or exploring the beautiful state of Colorado.
Our Mission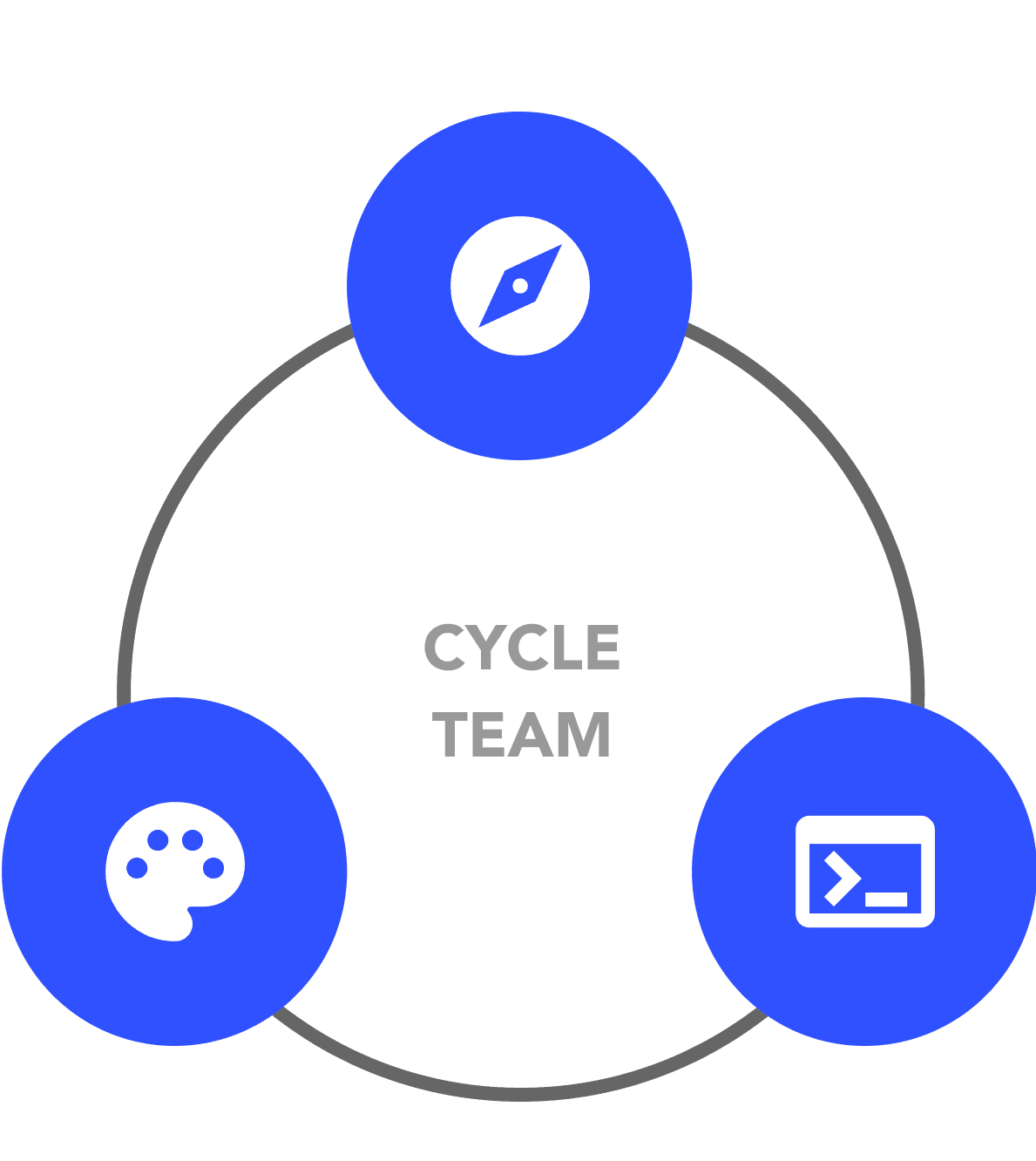 Small teams, big results
Over the years we have built software with teams of every size. Based on our experience, three people is the magic team size for a cycle. A small, cross functional team of designers and devs can create incredible results in a short amount of time by streamlining collaboration and communication.
Continously delivering value
We work in short cylces to ensure we are always delivering value. Every 2 weeks our Product Manager will meet with your team to establish outcomes for the cycle. Our team collaborates over two weeks to create incredible results that provide immediate business value.
Ready to build your software idea?
Schedule a free consultation call about your idea—no commitment required.