Our Services
We deliver exceptional software experiences for our clients.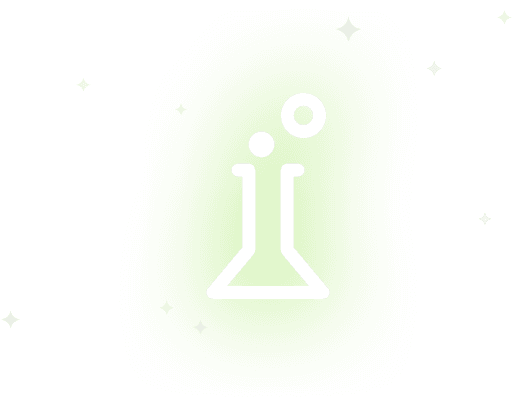 Ideation & Design
We've helped people turn their ideas into working software for over 10 years. Design Thinking provides a repeatable methodology for defining and solving business problems.
Vision Discovery
Ethnographic Field Studies
Product Strategy
Information Architecture
User Interviews
Interaction Prototyping
Customer Research
Usability Testing
User Session Tracking
--- Software Development
After your idea is defined and validated, it's time to build software. We utilize a proven methodology created by Basecamp called Shape Up to define and execute our development cycles.
Custom App Development
New Feature Development
Online Payment Integration
Hosting & Deployment
Native iOS Apps
Native Android Apps
Cross Platform Apps
Usability Tracking
Analytics Integration
--- Analysis & Improvement
Launching your product is only the beginning. Your customers will engage, provide feedback, and shape the future of your product. Listening to feedback is critical and we can help.
User Session Tracking
First Click Testing
Eye & Click Tracking
Customer Journey Mapping
Bug & Feedback Support
Customer Retention
Landing Pages
Onboarding Optimization
Feedback Surveys
Located in Boulder, CO, Meteor Labs provides high-quality UX design & software development for clients including start-ups and Fortune 100 companies.
Located in Boulder, CO, Meteor Labs provides high-quality UX design & software dev.
Ready to build your software idea?
Schedule a free consultation call about your idea—no commitment required.